Breathing Workshop
Breathing Workshop 10th September 2023 from 11:15-12:45 at CrossFit U1.                                                Explore conscious connected breathing in a safe environment.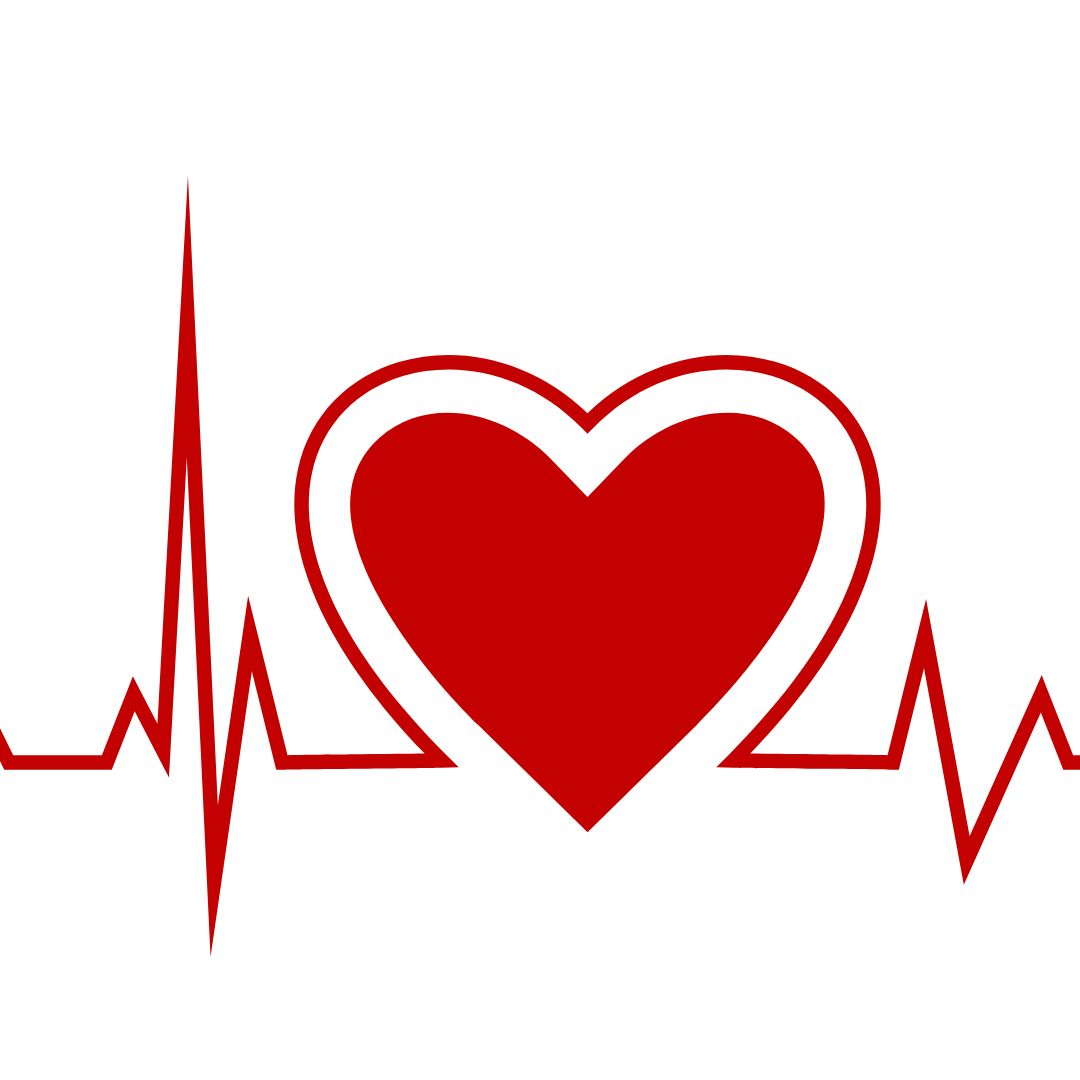 Breathing is an innate bodily function that most of us take for granted. We breathe in and out about 22,000 times a day, how often do you check in with how you are breathing? Minute-by-minute, breath fulfils its vital role, providing the body with oxygen, regulating physical mechanisms in the lungs, heart, and blood vessels, and even moderating the stress response. We believe in maximising your awareness of how you breath.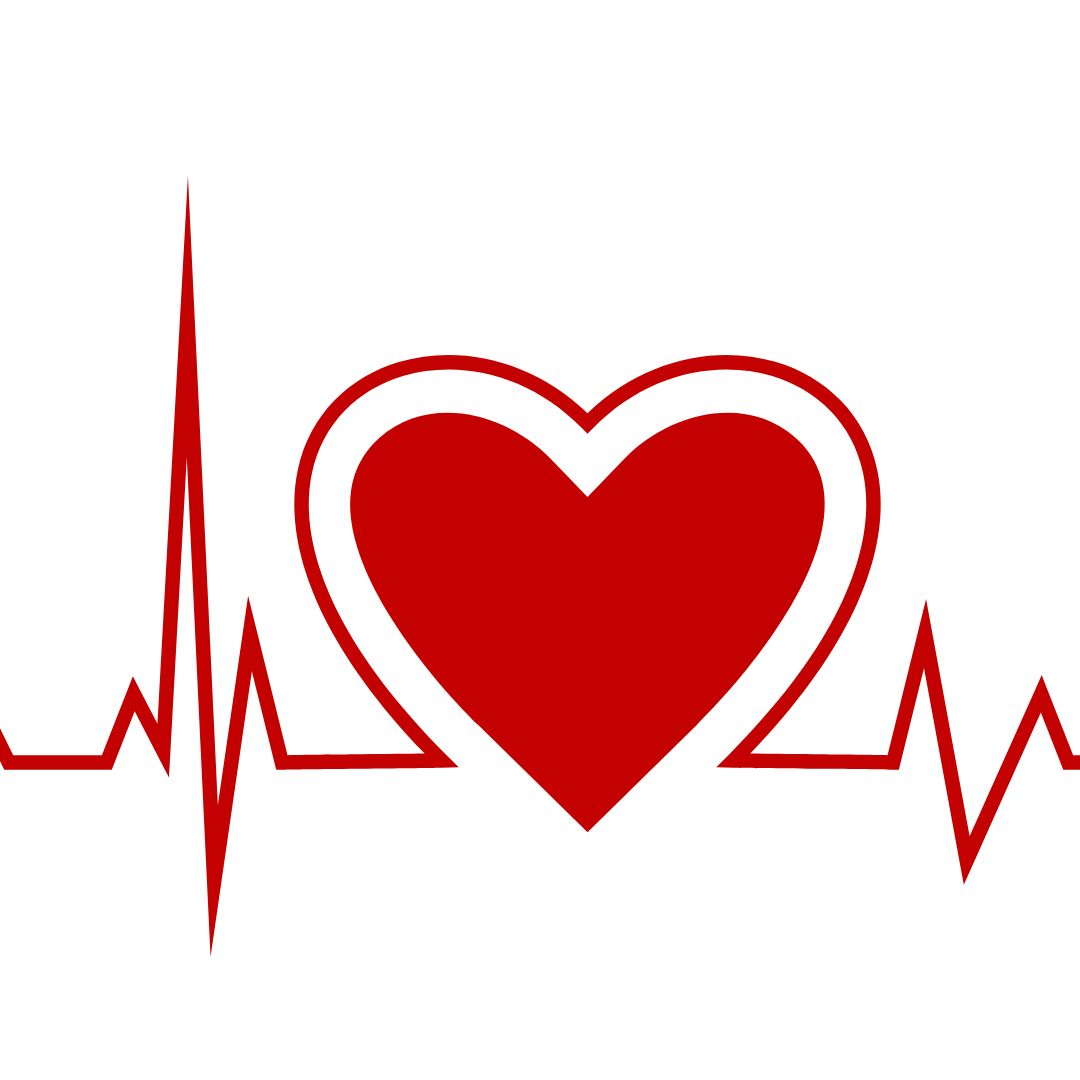 We invite you to take a breath with us. We do this with connected breathing. We lay down on our back, while breathing in and out of the mouth, without pausing. Our inhale begins deep in the belly, with our exhale being completely relaxed. During this workshop we will talk you through and take you on a breathing adventure of awareness and being in the moment.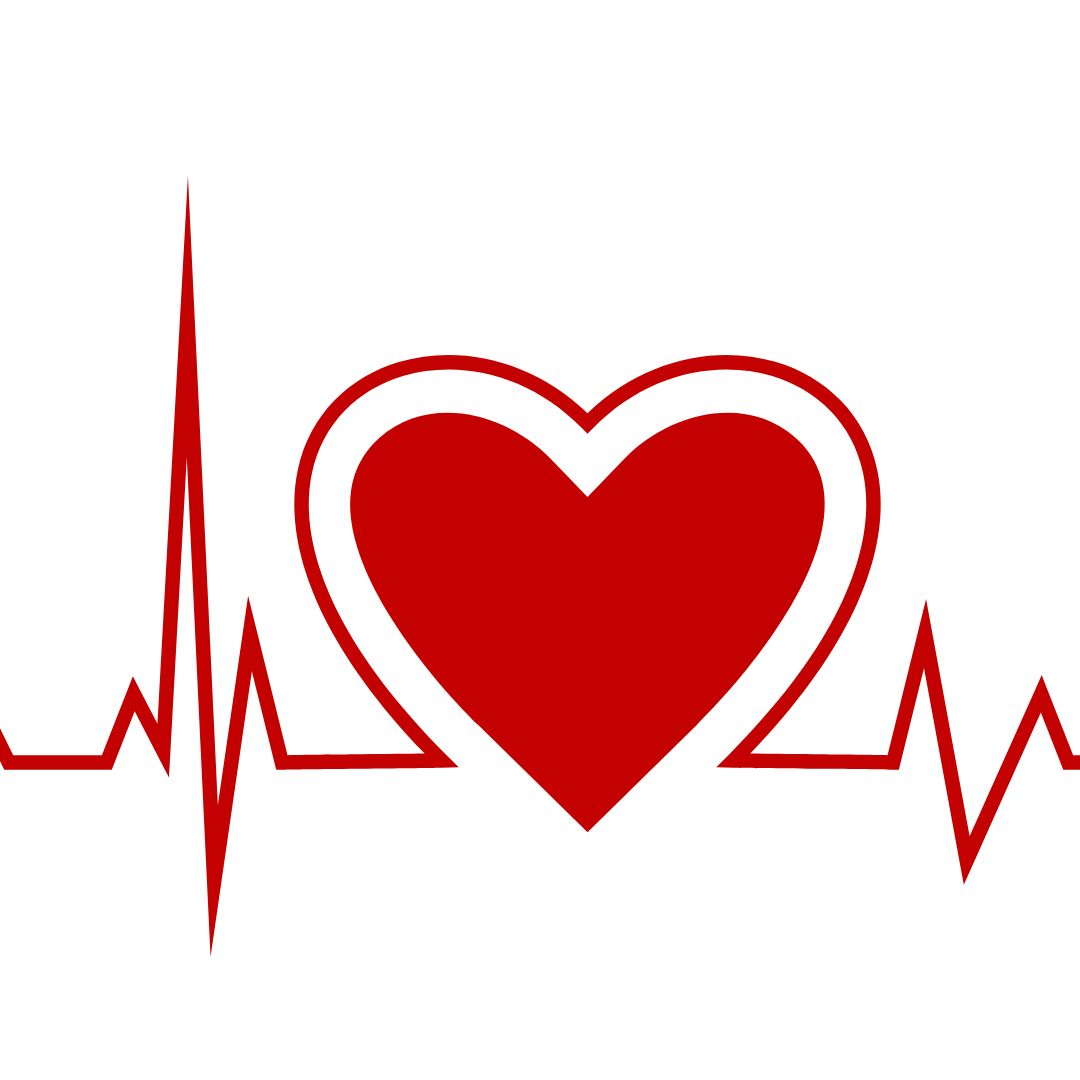 Consciously connected breathing helps you reap the rewards by increasing your physical breathing space. This allows our breath flow to become freer, increase life energy, and work through emotions and blockages. Your breath is with you every minute of your day, we will help you use it to the best of your advantage.  
We are with you every breath of the way, to provide guidance and safety. The moment is now, don't miss out on this life experience. Sign-Up today, limited places available. Take the time to understand how you breath 
Take time for you, for this moment.

 

Let us help you to breath correctly

 

Be inspired by what your body is capable of

 

We can all breath, but how we breath matters

 

 
Cost for U1 Members is €20.00 for Non-Members €25,00
Max Participants 16
CrossFit U1 MEMBERS, you can purchase your 'Credit/Rittenkaart' via our app –>SHOP–>Credit/Risttenkaart: crossfitu1
_____________________________________________
NON-MEMBERS LINK FOR CREDIT CLICK HERE
We look forward to seeing you
Lynda & Michiel
DON'T MISS OUT ON OUR UP-COMING WORKSHOP AT U1
ON THE 30TH SEPTEMBER BAR MUSCLE UPS FOR INFO HERE
We are happy to help with any questions. Contact us.
info@crossfitu1.nl
06 57129352
 crossfit_u1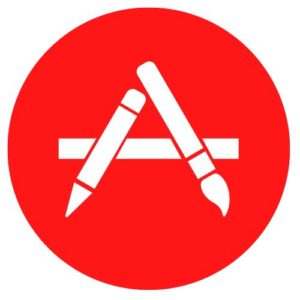 crossfitu1
 CrossFit U1, the best value for your health  
_____________________________________________________________
*Note*Because we inhale a lot and apply controlled stress to the body, it is not recommended in pregnancy, epilepsy, psychosis susceptibility, burnout, panic attacks, acute trauma with active dissociation and re-experiencing. Please contact us. Perhaps 1-to-1 sessions are more appropriate. If you are uncertain or concerned, we recommend that you consult a professional healthcare provider. It is mainly about the extent to which you can regulate yourself, because we take the body to a deeper state and you can encounter all kinds of emotions, tensions, memories, anger and upset.  We are there to support for a while 1-on-1, which we do during the session, but a certain degree of self-regulation is very important. 
Cancellation policy:                                                                                                                                                                                                We have a cancellation policy. In case of unforeseen circumstances, you can cancel up to 48 hours in advance and you will be refunded your ticket value*. If you cancel between 48 and 24 hours in advance, you can reschedule your ticket to another date. Please send us an email. If you cancel within 24 hours of this workshop, we cannot reschedule your ticket or refund your money.