Bar Muscle-Up Workshop
"Your goal should be just out of reach but not out of sight."
—Remi Witt
What you can expect.
Whether you want to get your first Bar Muscle-Up (BMU), string more reps together or make your movement more efficient, this 90 minute clinic is for you!
We will start with a targeted warm-up with focus on mobility, floor exercises and activation movements. We will then move onto progressions that will highlight these important points, in order for you to successfully execute a bar muscle ups:
Grip width & strength
Kipping technique
Body tension
Timing of the pull
The correct body position relative to the bar at turnover
We will be practicing drills focused on these points and step by step build on them to finally be able to do a bar muscle up or be more efficient at performing them.
Necessary Requirements
Athletes must be able to do 5 unbroken pull ups but you do NOT need to be able to do a bar muscle up to register for this workshop
Injury Free
Maximum participants 20 – Sign-Up today and secure your spot. 
Cost for U1 Members €25,- Please book a credit via your app in our SHOP —> Credit/Rittenkaart and sign in.
Cost for Non-Members €30,- Please book a credit via this link and sign in LINK
DON'T MISS OUT ON OUR UP-COMING DOUBLE UNDER WORKSHOP 
ON THE 22ND OCTOBER 2023 MORE INFO HERE
Minimum of 10 participants  – Maximum of 20 participants
We are happy to help with any questions. Contact us.
info@crossfitu1.nl
06 57129352
 crossfit_u1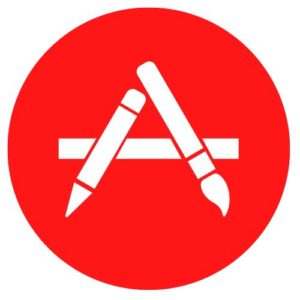 crossfitu1
 CrossFit U1, the best value for your health